Fertigation
The STAR Controller has built-in software and connectors that control an external fertilizer injection pump. We also offer a surge fertigation pump system. The STAR Controller is programmable to allow users to set the volume of fertilizer being injected through a P&R surge valve.
Maximize the Benefits of the Soak Cycle
The controller displays the minimum time it will take to complete the application and signals the pump to dose the fertilizer in short increments during the soak cycle.
Click the Image Below to View the Fertigation Flyer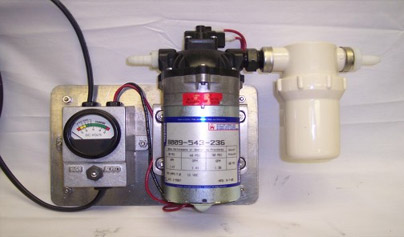 @ 2017 ALL COPYRIGHTS RESERVED